Welcome to Carrville Dentistry, Your Richmond Hill Dentist!
Are you looking to meet with a reliable, family dentist? If so, come into our dental clinic near you today! Our dentist in Richmond Hill looks forward to welcoming you to the practice and getting to know you better. Since 1981, we've been providing every one of our patients with affordable dentistry, and that isn't going to stop any time soon. We believe that everyone should have access to oral health care, which is why we encourage you to come in and speak with a member of our team today. No matter what form of care you need, our dentist in Richmond Hill will tailor your treatment to meet your expectations and ensure that your smile is fully remedied. Creating and preserving healthy smiles is our most important mission and one we will continue to carry out.
To learn more about the types of services that our dentist near you provides, contact our dental clinic in Richmond Hill today. We'll be more than happy to assist you in any way we can!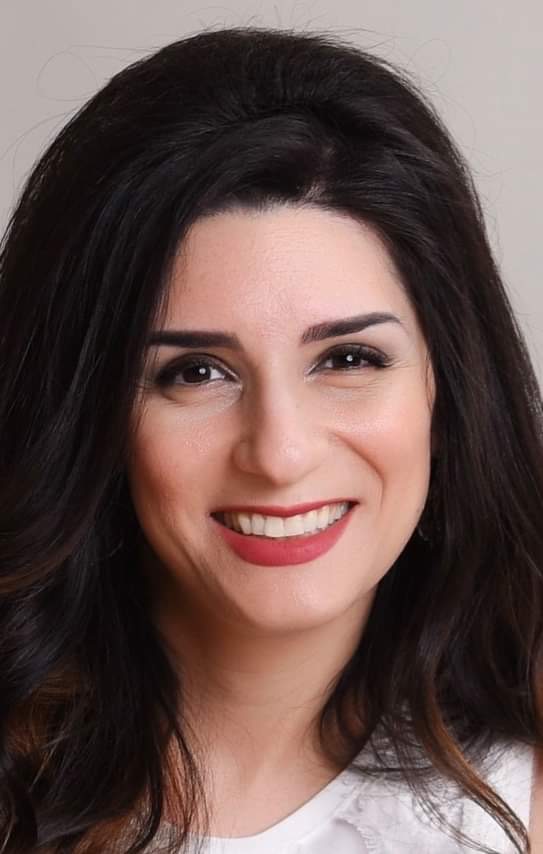 Our Dentists
Our amazing team of Richmond Hill dentists is excited to be a part of your dental journey. Everyone who is a part of our wonderful team here at our local practice is dedicated to providing you with the highest quality of care and ensuring that you are comfortable before, during, and after your treatment. Dental specialists, including family dentists, hygienists, and administrative support all bring knowledge and passion to our dental clinic in Richmond Hill. As a result, when you walk through our doors, not only will you feel welcome, but safe as well because you'll be in extremely capable hands the entire time.
A wide array of services is available to you including fluoride treatment, dental fillings, tooth extractions, and teeth whitening. You won't have to worry about the cost either, because, when you visit our dental clinic near you, you'll receive nothing but affordable dentistry.
To learn more about our team of dentists in Richmond Hill, don't hesitate to contact our dental clinic near you!
Why Visit Our Dental Clinic in Richmond Hill
No matter what your oral health situation is, our dentist near you has got you covered! From teeth extractions to teeth whitening, dental cleanings to orthodontics, we'll be able to give you the smile makeover of your dreams.
For more than 30 years, our Richmond Dentists have been proudly working with Calgary communities. Located at 361 Carrville Road, our dental clinic near you is open throughout the day and during the evening. Our patients come first because you are our family; so, if you're struggling to find a time to book an appointment, get in touch with our affordable dentist. They'll be happy to assist you.
It's never too late to obtain the smile you deserve, and our dentist in Richmond Hill will be there to guide thorough every treatment. Visit our website to phone us today!
Evening Hours
We know that it can be tricky to find the time to see a dentist near you; that's why our clinic is open during the evening 4 days a week to accommodate your schedule.
Direct Billing
Receiving dental treatment can be stressful enough. To help you out in this regard, we offer direct billing services, so you don't have to worry about any of the paperwork. You can focus on taking care of yourself.
Emergency Dentistry
If you're experiencing a dental emergency like oral bleeding, a dislodged tooth, or a severe toothache, come in to see our Richmond Hill dentist immediately. We'll effectively repair your smile so you can get back to laughing and talking once again.
New Patients are Welcome!
There's no need to keep searching for a reliable family dentist – come in and meet our amazing, capable team at Carrville Dentistry! We'll perform a thorough examination of your teeth and gums to fully understand you and your health situation. New patients also receive a FREE electric toothbrush or a whitening kit!
Book a Consultation
Call us, head over to our website, or visit us in person to talk with a staff member and set up a consultation today. We'll see you soon!
WHAT OUR PATIENTS HAVE TO SAY
About Carrville Family Dentistry
We Have One Mission: To Make You Smile.
Let's get started!