Cosmetic Dentistry Near You
At Carrville Family Dentistry, we appreciate the value of a bright and healthy smile. Having a smile you love can boost your confidence and make you feel ready to take on the world. We offer various cosmetic dentistry services to our patients to help them achieve a smile that they can feel proud of.
Dental Crowns
Dental crowns are customized caps that are used to restore damaged teeth. They work to protect your teeth and improve the appearance of your smile. All-ceramic crowns provide the ability for dental crowns to blend into your surrounding natural teeth. Dental crowns are an ideal treatment for individuals who have stained, fractured, or chipped teeth. At Carrville Family Dentistry, we offer dental crowns in Richmond Hill as a restorative dentistry option for our patients.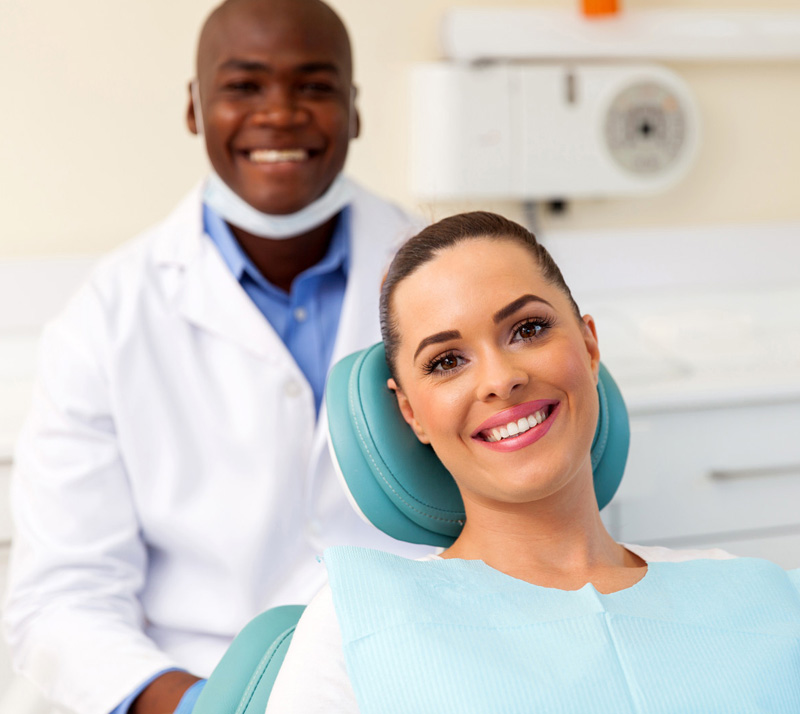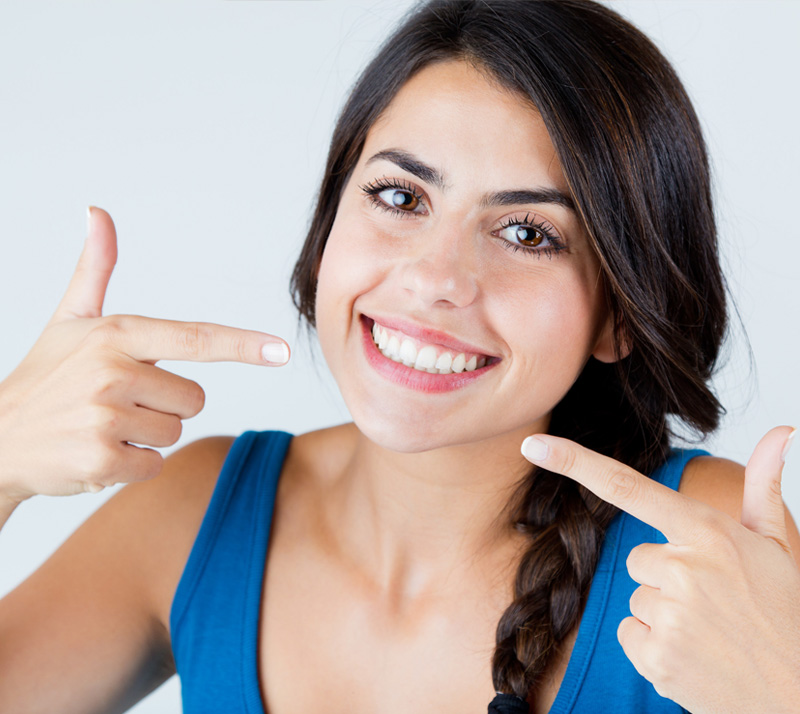 Dental Veneers
Never underestimate the importance of a great smile. If you are unsatisfied with the appearance of your teeth, whether it be their shape or color, porcelain veneers may be a solution for you! Porcelain veneers are tooth-colored, thin shells that are adhered to the surface of your teeth. They are a natural-looking, long-lasting solution to minor cosmetic dental imperfections. At Carrville Family Dentistry, we offer porcelain veneers in Richmond Hill to help you achieve the smile of your dreams.