Dental Technology Near You
At Carrville Family Dentistry, we pride ourselves on providing the highest quality of dental care possible to our patients. Our team has invested in modern technology to enhance the quality of our treatments. Dental technology provides accurate imaging and innovative ways to communicate with our patients. Our clinic seeks to continue investing in modern-day technology to actively progress our level of dental care.
iTero Scanner
Our iTero Scanner is a technology designed to measure inside your mouth using precise imaging technology to capture the small details. This technology makes it easier than ever for dentists to gain more insight into their patients' oral health while providing a comfortable patient experience.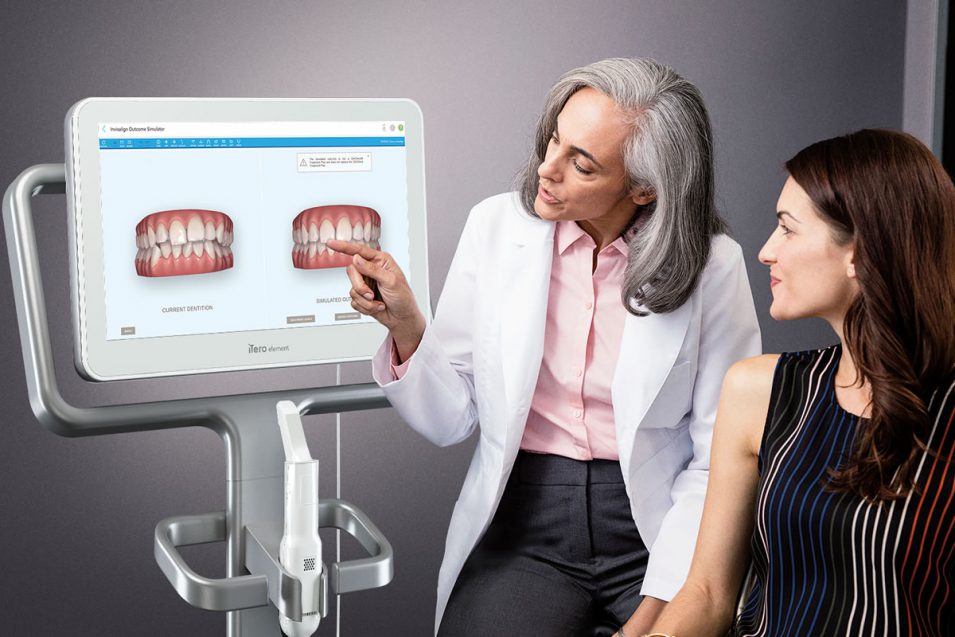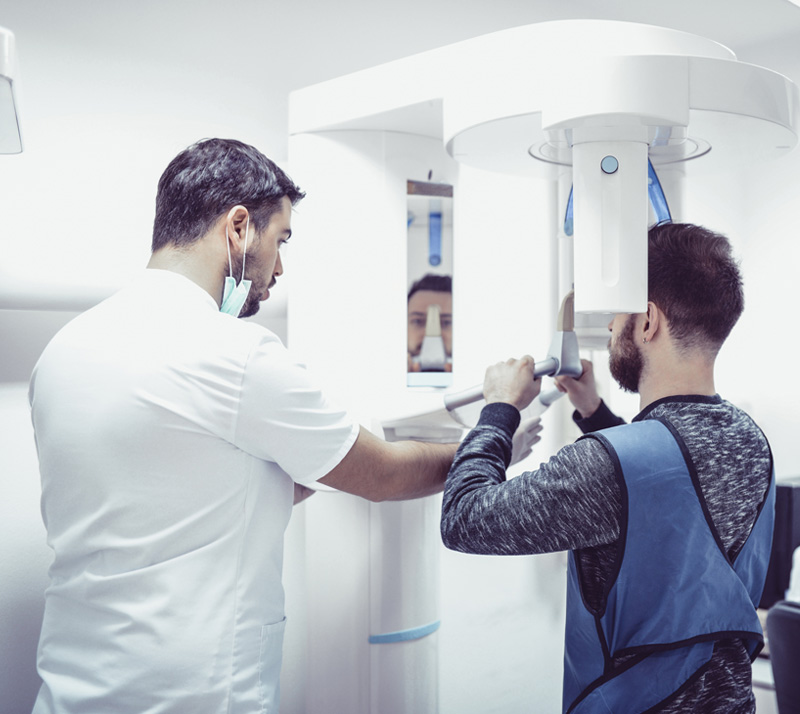 Intraoral Cameras
Intraoral Cameras allow doctors to both capture and display digital images inside the patient's mouth. This high-grade technology will enable doctors to fully understand their patients' conditions and fully document their findings. With Intraoral Cameras, patients can also see what their dentist sees during an exam, making it simpler for them to comprehend their dentist's findings and suggested dental treatments.