Sedation Dentistry Near You
If the thought of visiting the dentist fills you with dread and you find that your anxiety is preventing you from getting the dental treatment you need, we have a solution for you! Sedation dentistry offers patients with a dental phobia the option to take a sedative before their dental procedures to ease their stress and discomfort. At Carrville Family Dentistry, we are proud to offer sedation dentistry in Richmond Hill.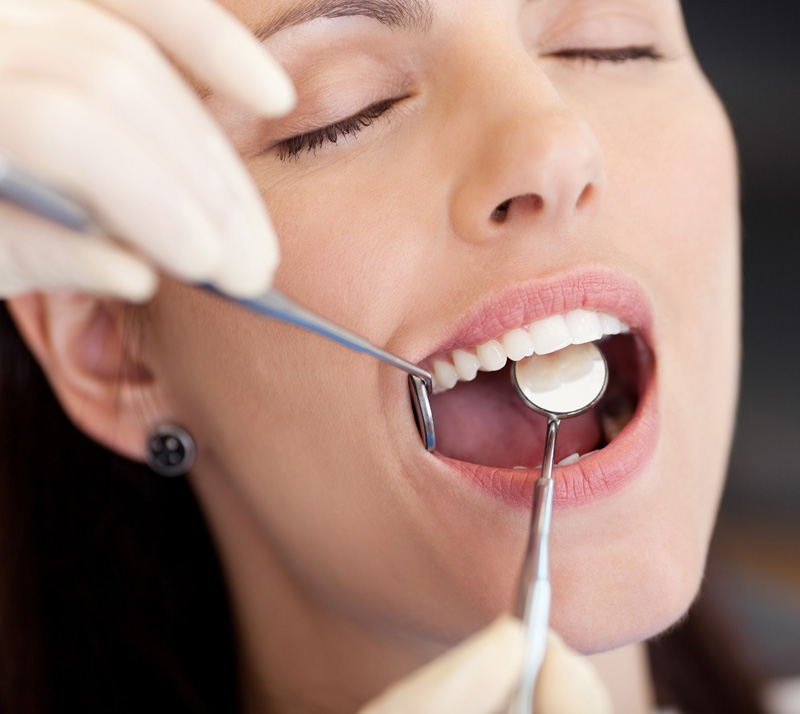 Nitrous Oxide Sedation
Otherwise referred to as "laughing gas, nitrous oxide is inhaled through a small mask fitted over your nose. This gas will make you feel relaxed, but it will not put you to sleep, and you will still be able to hear and respond to your dental team. The effects of nitrous oxide fade away quickly once the mask is removed, and most patients can drive themselves home after their dental procedure.