Welcome to Carrville Family Dentistry
Carrville Family Dentistry has been brightening smiles since 1981 and provides you with some of the best dentists in the Richmond Hill area. We pride ourselves on offering an array of services to fit everyone's needs. Including but not limited to oral hygiene, dental braces, Invisalign, emergency dental services, teeth whitening, veneers, bridges, crowns, extractions, root canal therapy, implants, wisdom tooth extraction, children dentistry and sleep dentistry. We strive for excellence in dentistry and patient service.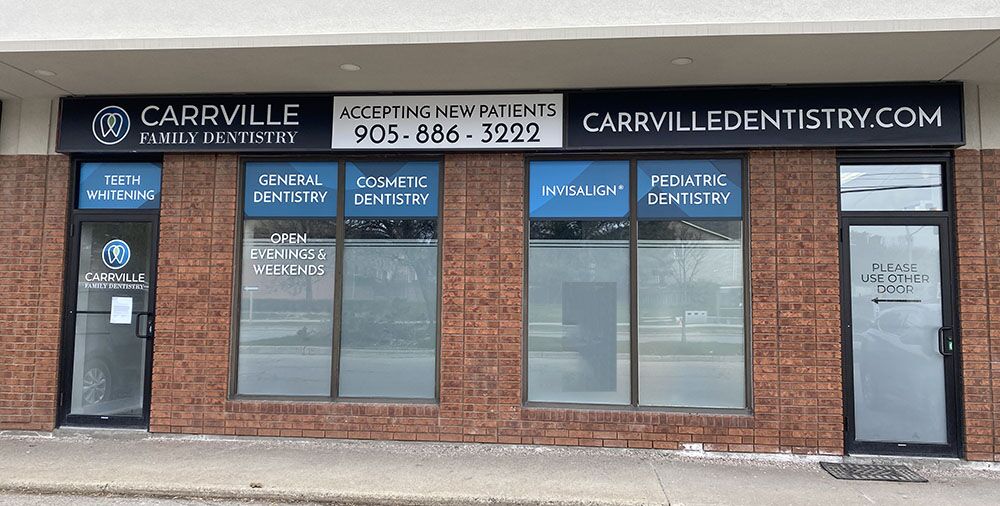 Our dedicated and talented team of doctors are excited to help you achieve your optimal oral health. They will take the time to understand your concerns, individual needs and provide you with all of the treatment options. With Carrville Family Dentistry look forward to an experienced group of doctors who are eager to help you today!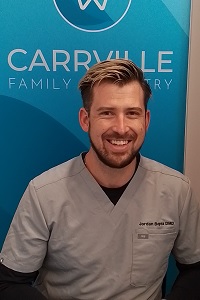 Dr. Kevin Jordan Beyea
Dr. Kevin Jordan Beyea
GENERAL DENTIST
Meet Dr. Kevin Jordan Beyea, a Moncton, NB native. During his time at Acadia University in Wolfville, Nova Scotia, he not only pursued a BSc. in chemistry but also played CIS football for the Axemen. Following his passion for dentistry, Jordan obtained his Doctor of Dental Medicine from Midwestern University in Glendale, AZ. Now licensed in both Canada and the United States, he practiced in Arizona for three years before relocating to Toronto in 2017.
Dr. Jordan's dedication to dentistry knows no bounds. With over 200 hours of continuing education from reputable institutions like Spear Education and New York Implant Institute, he stays at the forefront of the field. A proud member of the American Academy of Cosmetic Dentistry, American Academy of Implant Dentistry, and Academy of General Dentistry, his expertise shines.
Beyond dentistry, Jordan finds joy in skiing, golfing, and cooking during his leisure time.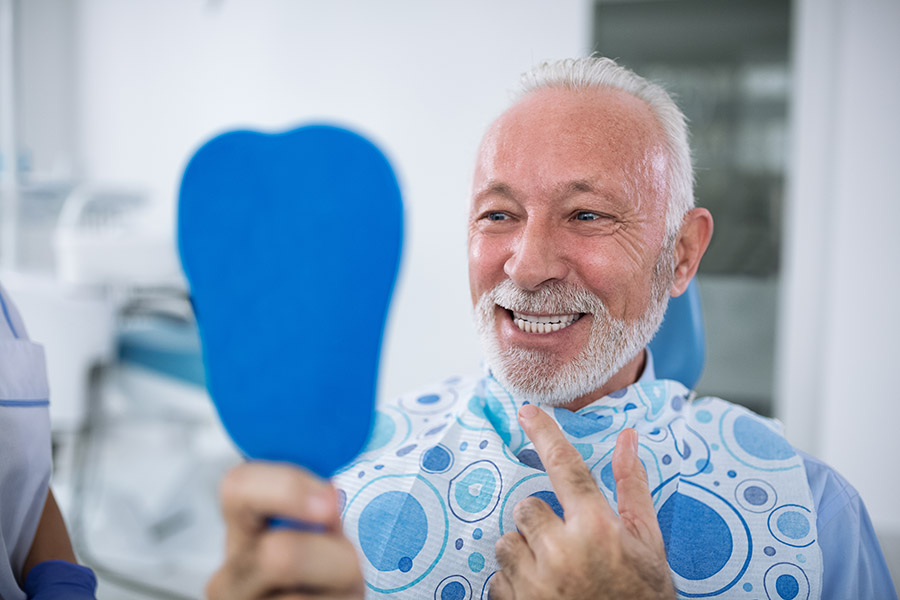 Dental Reviews From Patients