Restorative Dentistry Near You
Taking care of your teeth is essential to maintain their longevity and strength. Unfortunately, even with proper oral hygiene practices, teeth are not indestructible. At Carrville Family Dentistry, we provide restorative dentistry to help our patients with damaged or weakened teeth. Our team of dedicated dental professionals is here to aid you with any restorative dental treatment, from dental fillings to dental crowns. Above all, we value the comfort and confidence of our patients.
Dental Bonding
Dental bonding is a form of restorative dentistry designed to mask minor imperfections in your smile, such as minor cracks, chips, and discoloration. Dental bonding uses a composite resin applied and shaped to the surface of your tooth to improve its overall appearance.
Dental Bridges
Whether you are missing a tooth or several teeth, having gaps in your teeth can be challenging. Not only does having missing teeth affect your self-esteem, but it can also cause a deterioration in your oral health. Missing teeth can allow bacteria to eat away at your jaw bone and leave space for your remaining teeth to shift out of place. Dental bridges work to fill in the gaps caused by missing teeth and restore your beautiful smile.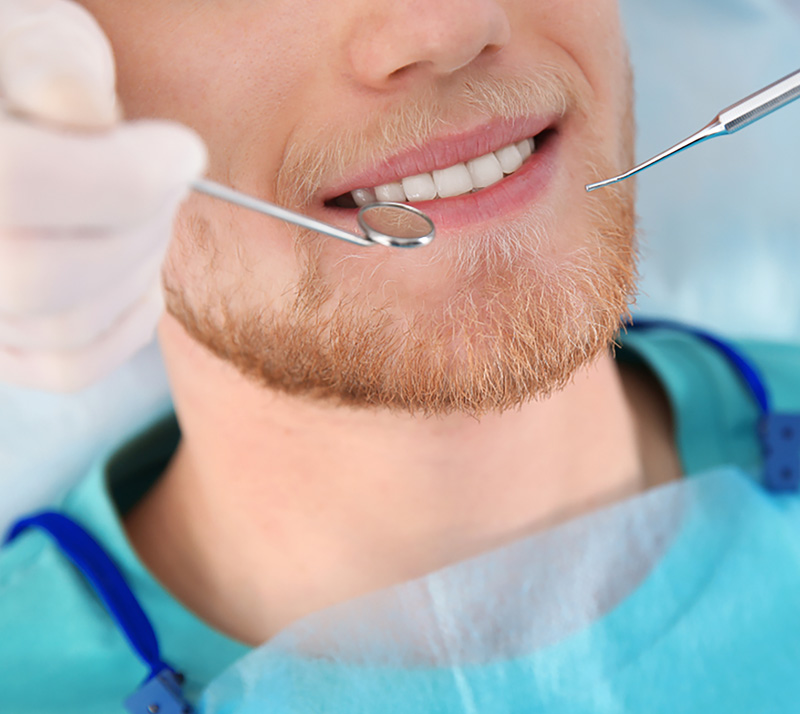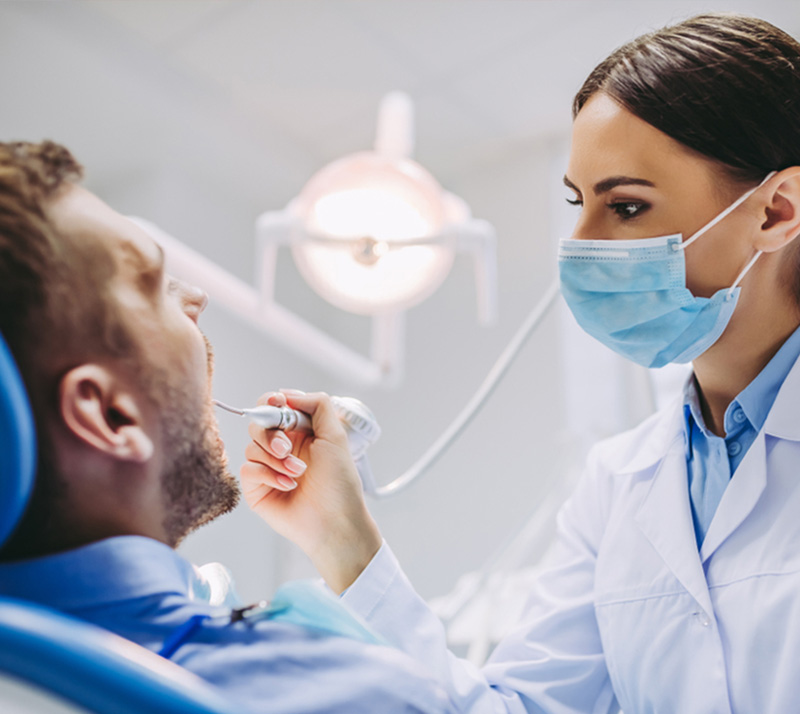 Dental Implants
Having gaps in your teeth makes you more prone to tooth decay and cavities and can lead to more severe issues down the line. Missing teeth can also affect your self-esteem. At Carrville Family Dentistry, we value your oral health and confidence above all else. This is why we offer dental implants in Richmond Hill to our patients as an option for restorative dentistry.
Dental Fillings
Fillings help restore a tooth affected by tooth decay, cracks, or chips. There are many types of fillings, the main ones being amalgam fillings and composite fillings. While both types of fillings have their strengths, composite dental fillings also work to enhance your tooth's appearance because they maintain a natural, tooth-colored look and blend in seamlessly with your other teeth.
Dental Inlays and Onlays
Inlays and onlays are utilized for the same reasons; to restore damaged teeth. They work to reinforce the structure of the affected tooth and provide protection. Inlays and onlays are long-lasting and durable, making them an ideal alternative to dental fillings.
Dentures
Having missing teeth can create daily challenges, including the impairment of your ability to speak and chew. Missing teeth can also cause difficulties with your overall oral health, making you more susceptible to a build-up of bacteria leading to infections, tooth decay, and bone deterioration. At Carrville Family Dentistry, we are happy to offer dentures in Richmond Hill to alleviate the uncomfortable symptoms caused by missing teeth.