General Dentistry
Preventative, individualized care works to enhance your oral health and reduce the amount of restorative dental procedures you will have to undergo during your lifetime. At Carrville Family Dentistry, we provide an in-depth assessment of your oral health and create treatment plans customized for your needs.
Poor oral health can result in serious problems for your mouth, teeth, and body. Preventative dental care lowers your chances of developing gum disease and tooth decay and allows you to maintain your radiant smile for as long as possible.
Cosmetic Dentistry
At Carrville Family Dentistry, we appreciate the value of a bright and healthy smile. Having a smile you love can boost your confidence and make you feel ready to take on the world. We offer various cosmetic dentistry services to our patients to help them achieve a smile that they can feel proud of.
Restorative Dentistry
Taking care of your teeth is essential to maintain their longevity and strength. Unfortunately, even with proper oral hygiene practices, teeth are not indestructible. At Carrville Family Dentistry, we provide restorative dentistry to help our patients with damaged or weakened teeth. Our team of dedicated dental professionals is here to aid you with any restorative dental treatment, from dental fillings to dental crowns.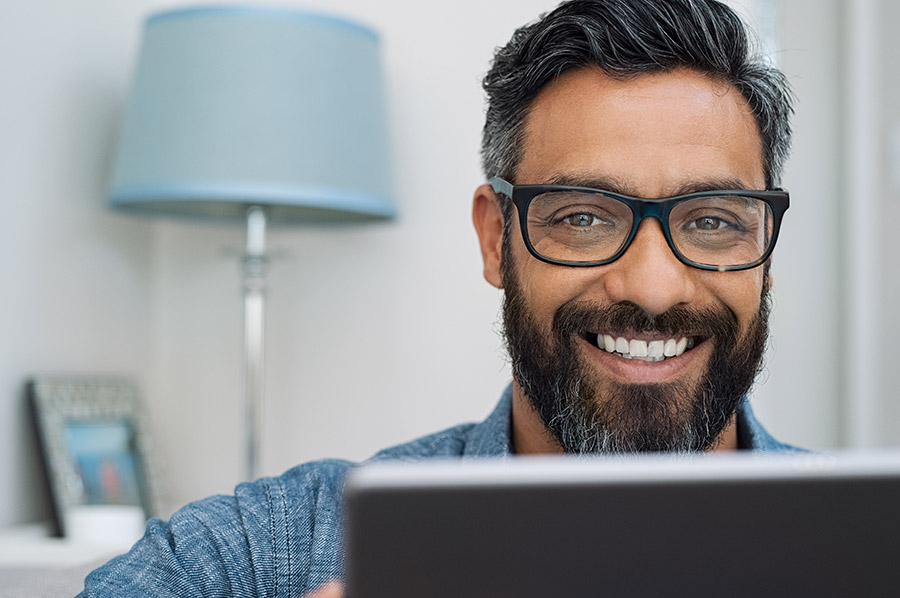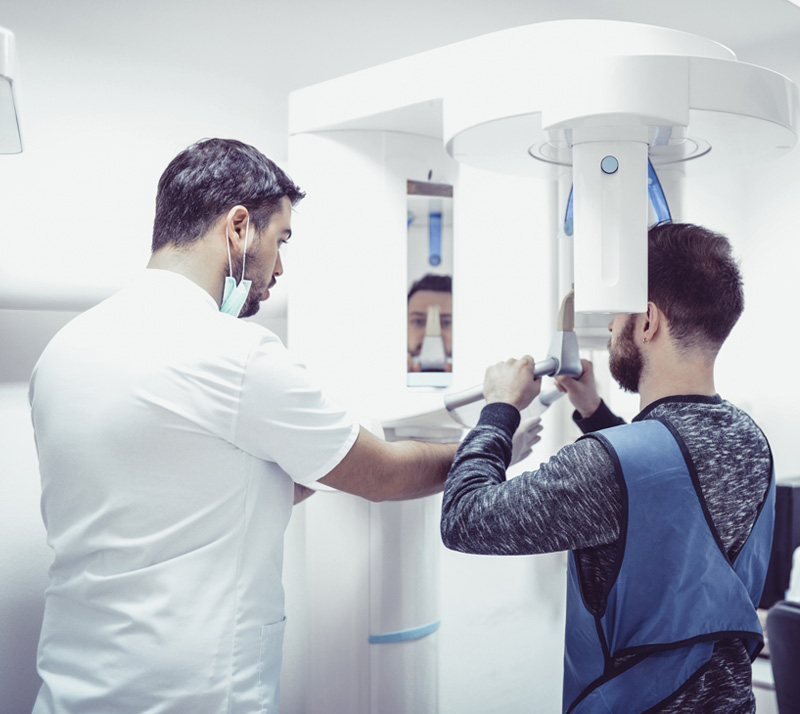 Orthodontics
Orthodontics is a sector of dentistry that focuses on the diagnosis, prevention, and treatment of misaligned jaws and teeth. Abnormal alignment of the teeth and jaws is common, and orthodontics can successfully correct this. We are happy to provide our patients with orthodontic treatments to ensure they maintain beautiful, healthy, and strong smiles.
Dental Guards and Appliances
At Carrville Family Dentistry, we are committed to providing you with top-quality dental services. As part of this promise, we offer numerous dental appliances to help protect your teeth from damage. With options from snoring and sleep apnea devices to night guards, our team is confident that we can provide you with the device you need.
Sedation Dentistry
If the thought of visiting the dentist fills you with dread and you find that your anxiety is preventing you from getting the dental treatment you need, we have a solution for you! Sedation dentistry offers patients with a dental phobia the option to take a sedative before their dental procedures to ease their stress and discomfort.
Dental Technology
At Carrville Family Dentistry, we pride ourselves on providing the highest quality of dental care possible to our patients. Our team has invested in modern technology to enhance the quality of our treatments. Dental technology provides accurate imaging and innovative ways to communicate with our patients. Our clinic seeks to continue investing in modern-day technology to actively progress our level of dental care.
Emergency Dentistry
Dental emergencies can happen at any moment, anywhere. While dental emergencies are stressful no matter what, not being able to quickly access treatment can add to the stress. We offer emergency dentistry services in Richmond Hill to ensure that our patients can receive treatment from a dentist they trust as soon as a dental emergency arises.