Comprehensive Oral Exams & New Patient Exams Near You
A comprehensive oral exam or new patient exam is the best way to start your journey to a lifetime of optimal oral health. Our dentists at Carrville Family Dentistry want to provide you with the best available treatment for your specific health needs. We offer comprehensive oral exams in Richmond Hill to provide our new patients with a baseline for their dental health care.
What Do New Patient Exams Involve?
During your comprehensive oral exam at Carrville Family Dentistry, our dentist will begin by performing a complete physical exam from your neck up, including your teeth, mouth, gums, and jaws.
Our dentist will spend time asking you about your dental and medical history. This will give you the opportunity to inform them about any current medical complications, medications, allergies, and any past hospitalizations or surgeries.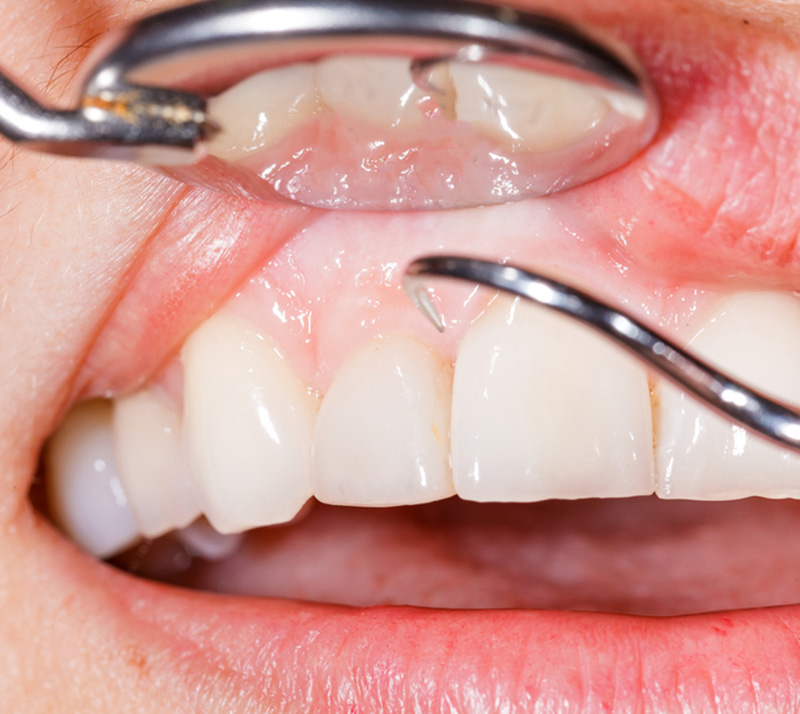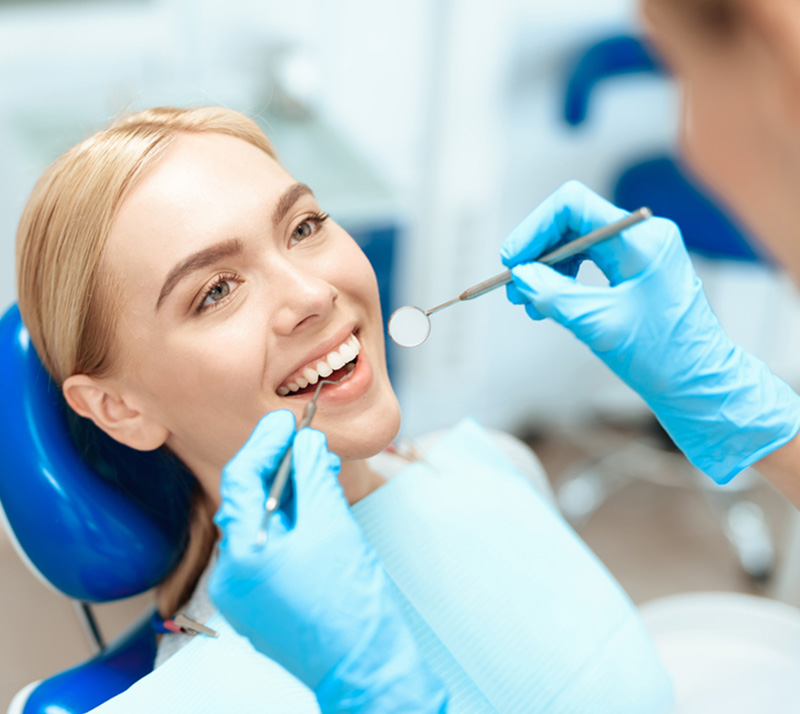 The next part of your new patient exam will include a detailed examination of your mouth using digital x-rays to look for problems such as:
Tooth decay and cavities
Weakened teeth or dental restorations
Gum disease or gum recession
This examination can also help our dentist identify other more broad health problems, including:
Sinus problems
Immune abnormalities
Oral cancer
Diabetes
After this inspection, our dentist will take note of the condition of each of your teeth, including any previous or required dental treatments. They will then discuss their findings with you and work to create a personalized treatment plan that will address your oral health needs.
Interested in Comprehensive Oral Exams Near You?
Our team of dedicated dental professionals at Carrville Family Dentistry puts our patients' health and well-being above all else. We recommend that all of our new patients get a comprehensive oral exam so that we can best understand their oral health needs and develop a high-quality, effective treatment plan tailored to those needs.
We offer new patient exams in Richmond Hill to start our patients on the right path toward lifelong dental health and happiness. Please contact us today to book a comprehensive oral exam near you!