Dental Crowns Near You
Dental crowns are customized caps that are used to restore damaged teeth. They work to protect your teeth and improve the appearance of your smile. All-ceramic crowns provide the ability for dental crowns to blend into your surrounding natural teeth. Dental crowns are an ideal treatment for individuals who have stained, fractured, or chipped teeth. At Carrville Family Dentistry, we offer dental crowns in Richmond Hill as a restorative dentistry option for our patients.
When Are Dental Crowns Necessary?
You may want to consider getting dental crowns near you if:
You have tooth decay
You have had a root canal
You have a weak tooth
You have a broken or fractured tooth
You have tooth discoloration
You have misshapen teeth
You have a dental bridge
Dental crowns are an excellent option for restorative dentistry, but they are not always the right procedure for everyone. To get a dental crown, our dentist will have to permanently alter the shape of your natural tooth, which cannot be undone. When you visit Carrville Family Dentistry, our dentist will provide you with information about whether a dental crown in Richmond Hill is suitable for you.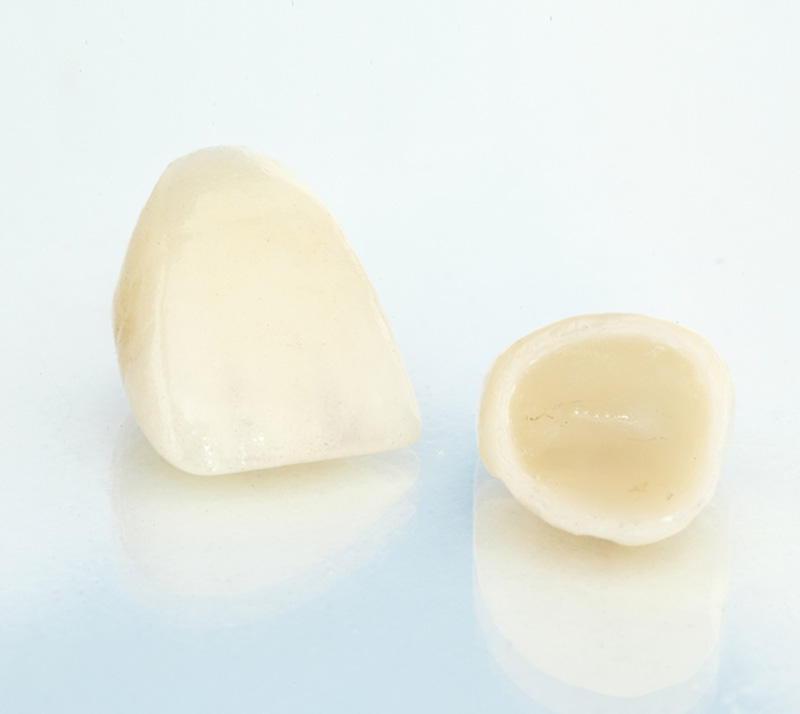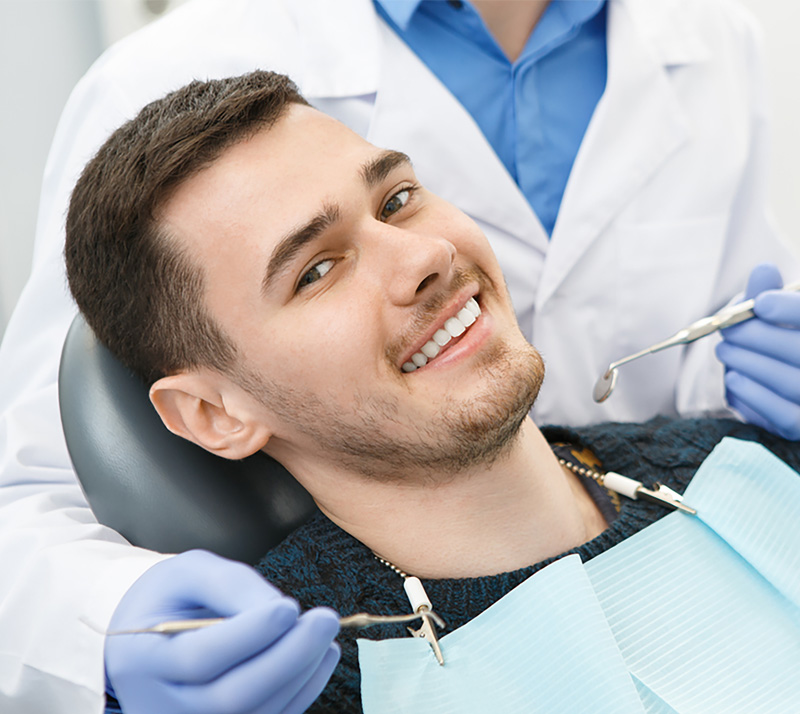 What Can I Expect When Receiving Dental Crowns in Richmond Hill?
To receive dental crowns in Richmond Hill, you will have to attend two appointments. At the first appointment, our dentist will take molds of your teeth in order to create your customized crowns. Our dentist will fit you with a temporary crown while your permanent crown is being constructed in a dental lab. After a few weeks, your dental crowns will be ready, and our dentist will cement them to your teeth at your second appointment.
How to Care for Your Dental Crowns
Dental crowns are long-lasting restorative materials that can provide years of protection if properly taken care of. The following tips will help you maintain your new dental crowns for as long as possible:
Practice good oral hygiene by brushing and flossing daily and attending regular dental cleanings and check-ups
Be mindful of eating foods that won't damage your crown
Avoid sticky foods
Avoid grinding and clenching your teeth
Looking for Dental Crowns Near You?
If you are interested in dental crowns near you, please schedule an appointment at our clinic to see if this procedure is ideal for you. At Carrville Family Dentistry, we are proud to offer dental crowns in Richmond Hill.