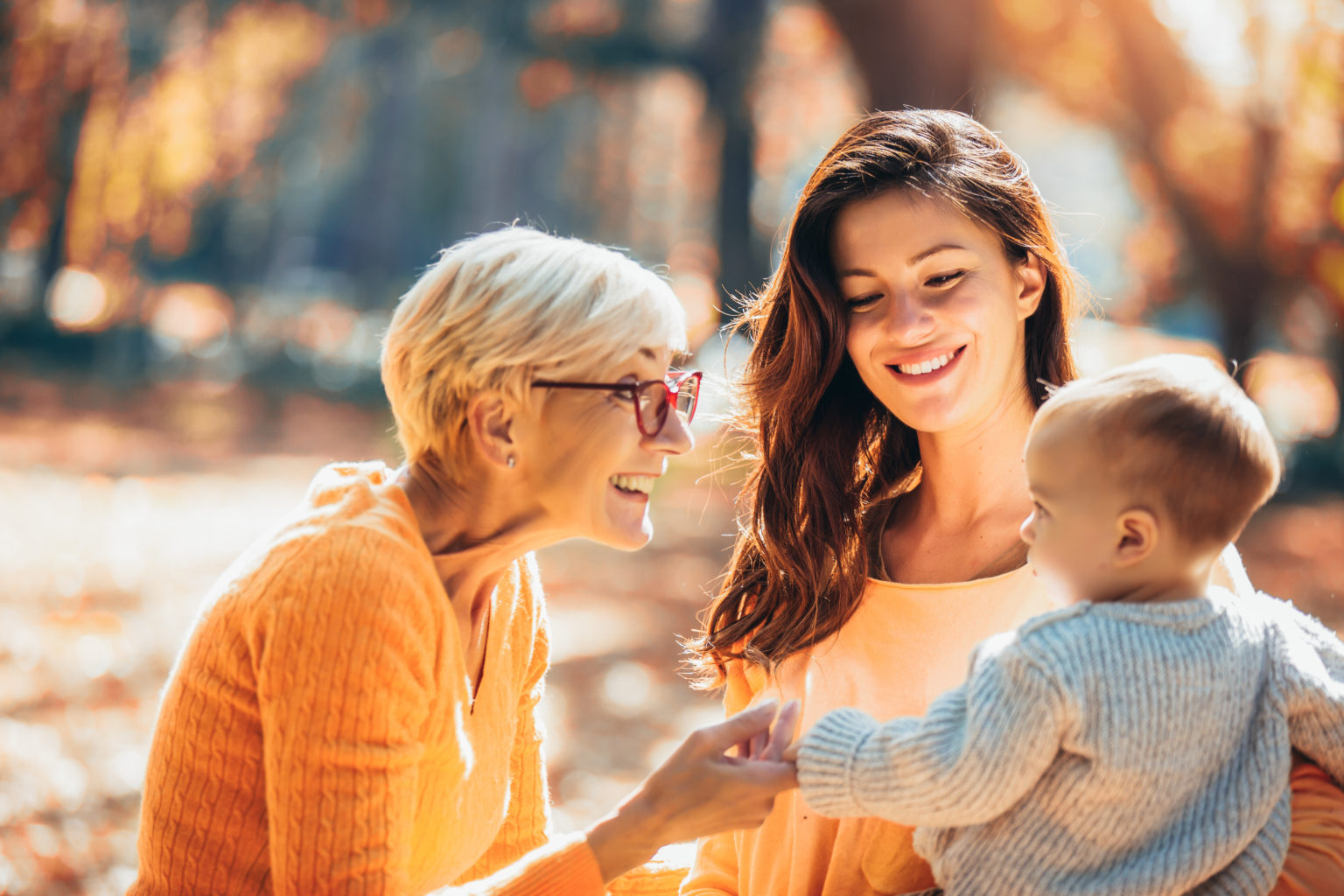 Welcome to Carrville Family Dentistry
Your Richmond Hill Dentist
Carrville Family Dentistry has been brightening smiles in the Richmond Hill community since 1981. Our dentists in Richmond Hill takes pride in offering an array of services to fit your oral health care needs including oral hygiene, dental braces, Invisalign, emergency dental services, teeth whitening, veneers, bridges, crowns, extractions, root canal therapy, implants, wisdom tooth extractions, children's dentistry and sleep dentistry. Our priority is to deliver a comfortable patient experience every time.
At Carrville Family Dentistry, we are committed to providing patients with a comfortable and comprehensive dental experience that is tailored to their needs and goals. Our dentists near you pride ourselves in providing exceptional dental care and creating beautiful, healthy smiles. We put our patients first, take the time to thoroughly explain procedures, and provide all of the resources necessary to ensure they make informed decisions regarding their oral health. With a wide variety of services, we are sure we can help you achieve your dream smile. Our best dentist in Richmond Hill looks forward to welcoming you to our practice. Please do not hesitate to contact us if you have any questions!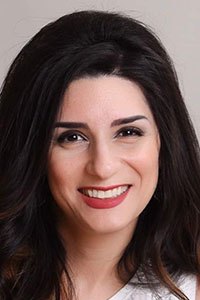 Dr. Golriz Sanei received her Doctor of Dental Surgery degree from the University of Toronto in 2015 and has been working in GTA and surroundings since then. Before graduating from U of T, she was a dentist in Iran. Having had worked in different areas in Iran and GTA, she is used to treating a wide variety of dental patients of all ages with different conditions and treatment needs. She enjoys being a dentist and always tries to have a good relationship with her patients and make them feel comfortable.
Dr. Noah Naygeboren received his Doctor of Medical Dentistry degree from Semmelweis University in Budapest, Hungary in 2017. Prior to Dental School, he completed his Bachelor of Science at Western University. He got certified to work in Canada in 2019 after passing the National Dental Examining Board exams. Upon becoming a licensed dentist in Canada, he worked in North Bay, ON for a year and a half before returning back to Southern Ontario to continue his associateship at Carrville.  
FOR MORE THAN 30 YEARS we've provided
Delicate & compassionate care

EMERGENCY DENTAL CARE
At Carrville Family Dentistry we prioritize the health and safety of our patients above all else, which is why we provide same-day dental emergency services. Whether a tooth has been damaged due to injuries or has become infected due to tooth decay, our skilled and experienced dental team can help resolve your dental issue and preserve your oral health. If you or a family member are experiencing a dental emergency, contact our dental clinic in Richmond Hill immediately.

OPEN EVENINGS & WEEKENDS
Our Richmond Hill dentist understands that your schedule can get busy and prioritizing your oral health needs can get put on the back burner as a result. Carrville Dentistry makes it easy for our patients to fit in their dental visits with evening and weekend operating hours. We strive to make your dental experience convenient, comfortable, and easy! If you are searching for a new family dentist near you, contact our dental clinic today and schedule an appointment.

DIRECT BILL TO INSURANCE
At Carrville Dentistry we take a personalized approach to dentistry by getting to know each of our patients, providing a relaxing experience, and flexible operating hours, but we also direct bill to all insurances for your convenience! Say goodbye to the hassle of tedious paperwork and hello to our wonderful admin team who will facilitate this process on your behalf. Our dentists near you look forward to seeing you at your next visit.