Dentures Near You
Having missing teeth can create daily challenges, including the impairment of your ability to speak and chew. Missing teeth can also cause difficulties with your overall oral health, making you more susceptible to a build-up of bacteria leading to infections, tooth decay, and bone deterioration. At Carrville Family Dentistry, we are happy to offer dentures in Richmond Hill to alleviate the uncomfortable symptoms caused by missing teeth.
What Are Dentures?
There are two main kinds of dentures: partial and full dentures. Often, patients who have lost the majority of their natural teeth will opt to remove their remaining teeth to qualify for full dentures. Full dentures can either be placed immediately after the tooth extraction procedure or take a couple of weeks to complete if the patient is interested in removable dentures.
When people think of dentures, they most often think of people who have no teeth at all. However, if you are missing several teeth but still have a good number of natural, healthy teeth in your mouth, our dentist at Carrville Family Dentistry may suggest that you get partial dentures. Partial dentures are created to fit into your mouth between your natural teeth and effectively fill the gaps caused by missing teeth. Partial dentures are created with a material that blends in with your natural teeth so that no one will notice anything amiss with your smile.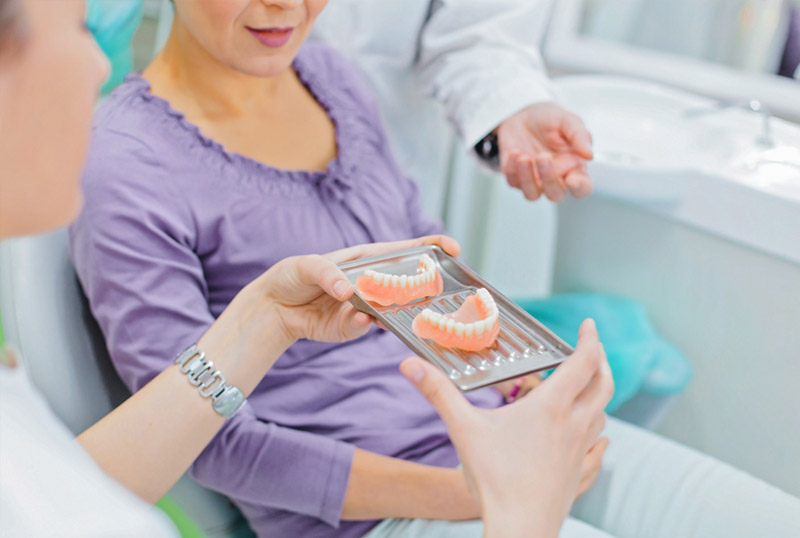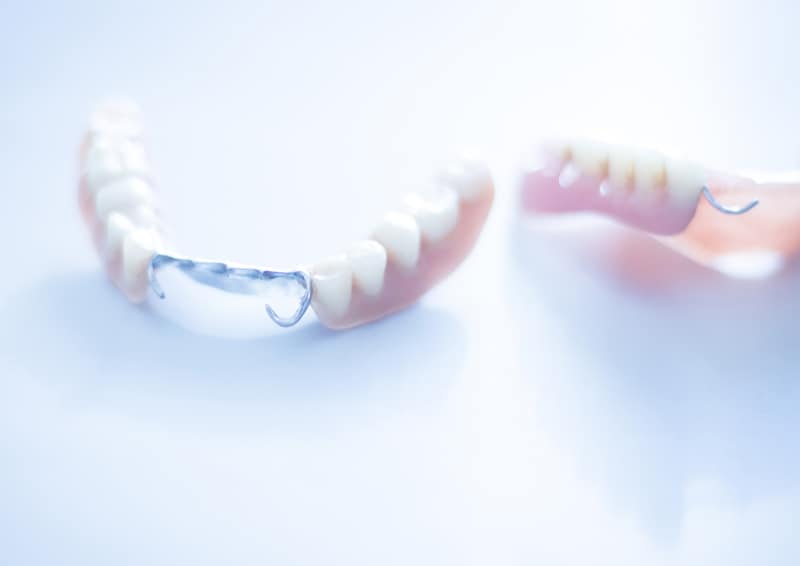 What Are the Benefits of Dentures? 
Besides providing patients with a radiant, restored smile, dentures provide benefits such as:
Improved chewing and speaking ability
Increased support to facial muscles
A more youthful smile
Ability to enjoy all foods
Boosted confidence
Increased functionality
How to Look After Your Dentures
If you take proper care of your dentures, they can last for many years to come. To get the most out of your restoration, you should:
Clean your dentures every day
Handle your dentures with care
Rinse your dentures after each meal
Store your dentures in a solution when not in use
Interested in Dentures Near You?
At Carrville Family Dentistry, we understand the challenges that come with missing teeth. That is why our team of dedicated dental professionals is happy to provide our patients with options for partial and full dentures in Richmond Hill so they can restore their smiles and get back to enjoying the activities they love. Please contact us today to learn more about how dentures near you can enhance your quality of life.