Dental Guards and Appliances Near You
At Carrville Family Dentistry, we are committed to providing you with top-quality dental services. As part of this promise, we offer numerous dental appliances to help protect your teeth from damage. With options from snoring and sleep apnea devices to night guards, our team is confident that we can provide you with the device you need.
Snoring & Sleep Apnea Devices
Snoring can be challenging for yourself and your loved ones. It can disrupt your sleep and make it difficult to focus during the day, increasing irritability and fatigue. At Carrville Family Dentistry, we are happy to offer snoring and sleep apnea devices in Richmond Hill so you can get the full night's rest you deserve.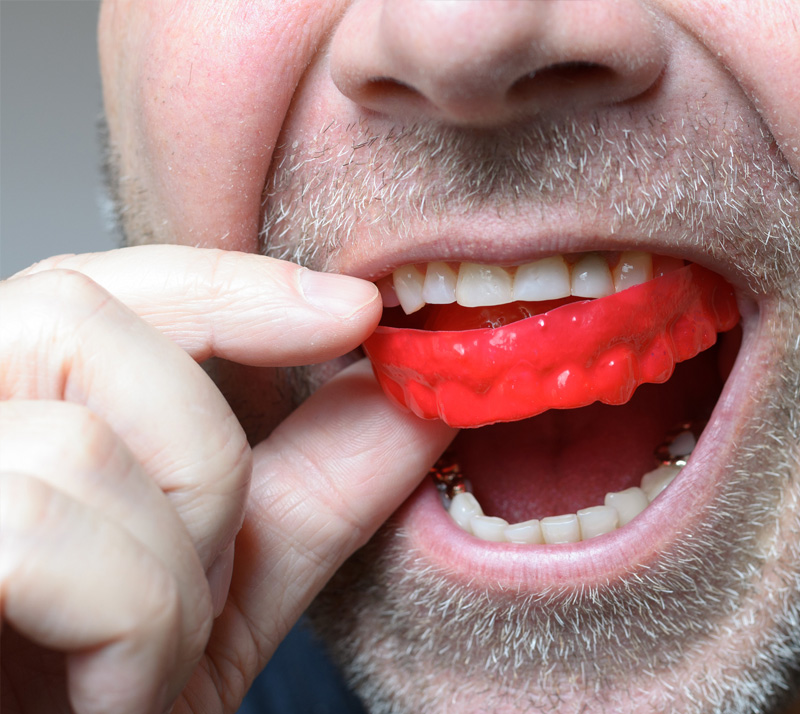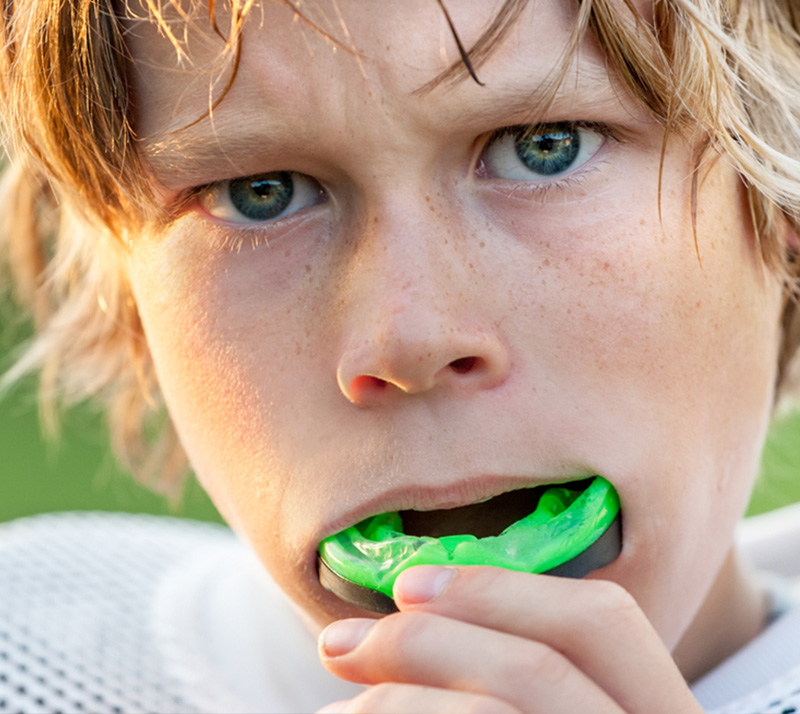 Night Guards
A condition known as bruxism is the unconscious clenching and grinding of teeth during sleep. Bruxism can cause adverse effects on your health. Not only does clenching and grinding weaken your teeth, but this habit also causes painful symptoms such as migraines and jaw soreness. Our team at Carrville Family Dentistry provides night guards to our patients to ensure they get a restful and comfortable night's sleep.
Sports Mouth Guards
Participating in sports is an excellent way to burn off energy, enhance your mood, and socialize with others. Unfortunately, sports are also an ideal way to damage your teeth. At Carrville Family Dentistry, we want to cheer you on while protecting your teeth. We offer sports mouth guards to our patients so that they can continue to play the sports they love without worrying about injuring their mouth.