Dental Fillings Near You
Fillings help restore a tooth affected by tooth decay, cracks, or chips. There are many types of fillings, the main ones being amalgam fillings and composite fillings. While both types of fillings have their strengths, composite dental fillings also work to enhance your tooth's appearance because they maintain a natural, tooth-colored look and blend in seamlessly with your other teeth. At Carrville Family Dentistry, we provide quality dental fillings in Richmond Hill.
Benefits of Dental Fillings
If you choose to get dental fillings in Richmond Hill, you can enjoy these benefits:
Long-lasting treatment
Increased strength in your teeth
Maintain more tooth enamel
Enhanced smile
Dental fillings are a safe and simple procedure and effective in preventing tooth decay and cavities from progressing. If you have questions about receiving dental fillings near you, please don't hesitate to contact us.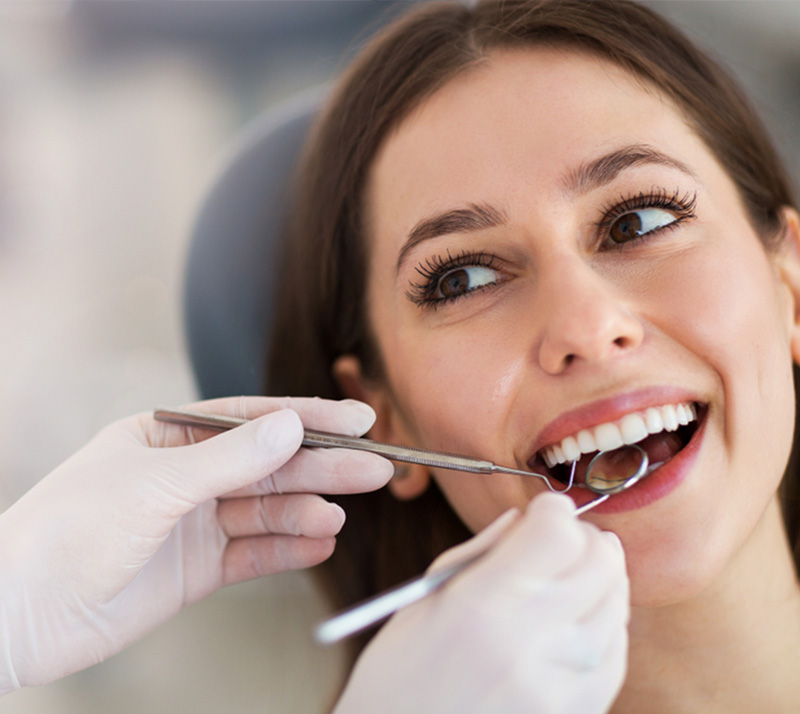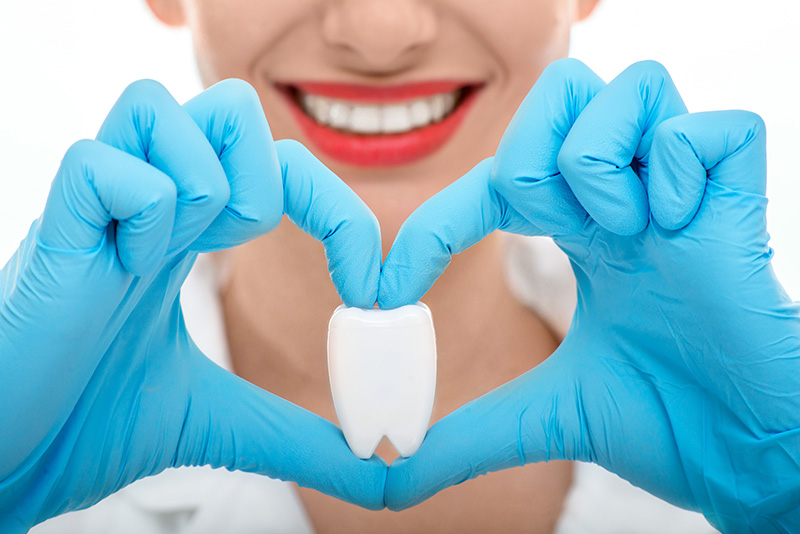 How are Dental Fillings Placed?
Getting dental fillings is a quick and easy procedure. When you arrive at our dental office, our dentist will begin by administering a local anesthetic around the affected area of your mouth. They will then isolate the tooth and remove any decay. The area will then be cleaned and dried, and your new filling will be placed. Our dentist will then make any necessary adjustments and make sure that you feel comfortable with the new filling.
Types of Dental Fillings
In the past, silver amalgam was a popular choice for dental fillings. But in recent years, health concerns have been associated with amalgam fillings in the mouth, which is why many dentists no longer recommend this type of filling.
At Carrville Family Dentistry, we offer composite fillings to our patients. These are durable, tooth-colored fillings that are made out of a composite resin material. These fillings can last many years with the right care and will blend in seamlessly with your smile.
At our dental clinic, open communication and patient understanding is a priority for us. When you come into our dental office, our dentist will make sure to discuss with you why a composite filling is best for your needs and address any concerns you may have.
Looking for Dental Fillings Near You?
Dental fillings are an important part of restorative dentistry, and our team at Carrville Family Dentistry is happy to provide options for dental fillings in Richmond Hill to our patients. Please call us to book a consultation today!