General Dentistry Near You
Preventative, individualized care works to enhance your oral health and reduce the amount of restorative dental procedures you will have to undergo during your lifetime. At Carrville Family Dentistry, we provide an in-depth assessment of your oral health and create treatment plans customized for your needs.
Poor oral health can result in serious problems for your mouth, teeth, and body. Preventative dental care lowers your chances of developing gum disease and tooth decay and allows you to maintain your radiant smile for as long as possible.
Comprehensive Oral Exams & New Patient Exams
A comprehensive oral exam or new patient exam is the best way to start your journey to a lifetime of optimal oral health. Our dentists at Carrville Family Dentistry want to provide you with the best available treatment for your specific health needs. We offer comprehensive oral exams in Richmond Hill to provide our new patients with a baseline for their dental health care.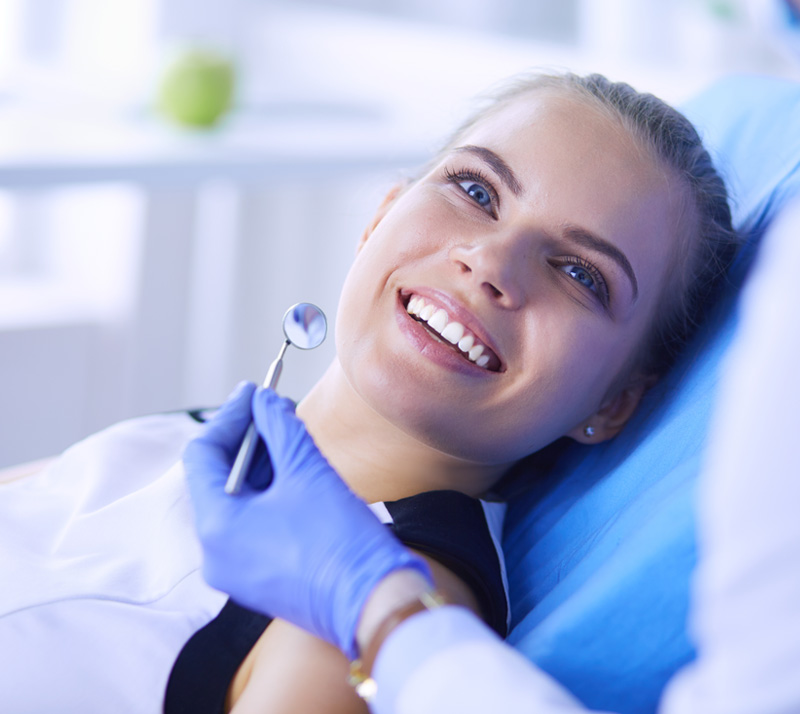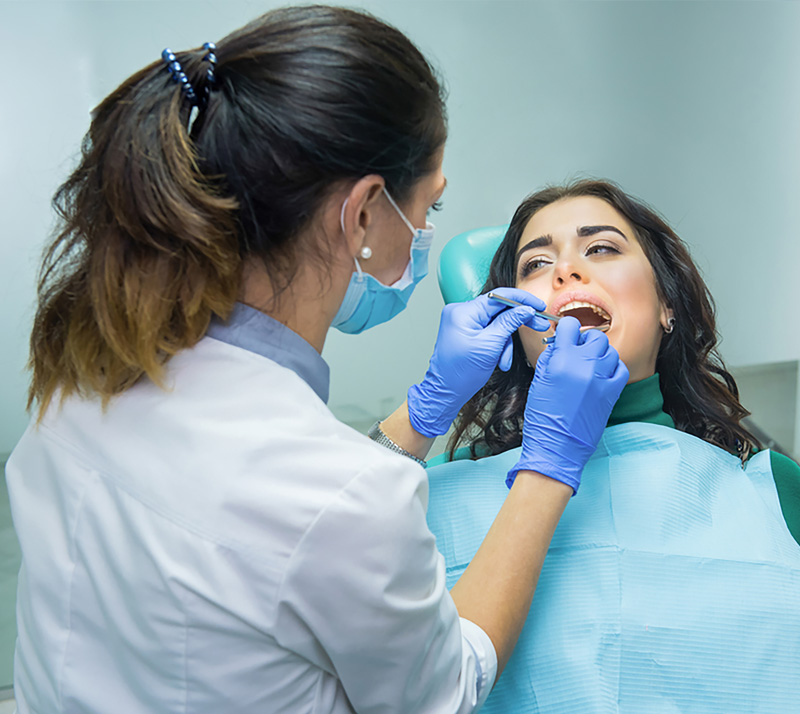 Dental Cleanings & Check-Ups
When you eat and drink, the sugars from these substances coat your teeth and interact with the bacteria present in your mouth. If left alone, this combination will create an acidic environment, leading to tooth decay. While brushing and flossing can help lower the number of harmful bacteria in your mouth, it cannot completely eliminate them. For this reason, our team of dental professionals recommends that you receive dental cleanings and check-ups near you at least once every six months.
Gum Grafting
When an individual has severe gum disease, it can cause the gums to lift away from the tooth roots, exposing them to bacteria and making them susceptible to infection. To prevent tooth loss, our team at Carrville Family Dentistry offers gum grafting in Richmond Hill.
Oral Cancer Screening
Oral cancer screenings are brief and painless. By having our dentist examine your mouth for abnormal tissues and lesions, we can detect and address any signs of oral cancer before they progress. Early detection and treatment are vital to increasing the chances of survival.
Root Canal Therapy
At Carrville Family Dentistry, it is our priority to maintain your oral health for as long as possible. When tooth decay is left untreated, the decay can spread to the nerves of your tooth and cause your tooth to die. To prevent tooth loss, our clinic offers root canal therapy in Richmond Hill.
Dental Sealants
Molars can be challenging to clean due to the presence of deep grooves and fissures. Dental sealants are applied to the surface of your molars to create a smooth surface for more accessible and efficient cleaning. As a part of preventative dentistry, dental sealants work to prevent cavities in your back molars.
Tooth Extractions
At Carrville Family Dentistry, we strive to protect your natural teeth for as long as possible, but the best option is to remove a tooth in some cases. Tooth extractions are done for various reasons, such as decay, gum disease, or injury. To keep your mouth looking and feeling healthy, we provide tooth extractions in Richmond Hill.
Teeth Whitening
When you look in the mirror, do you feel unhappy with your smile? Do you wish you could brighten it up? At Carrville Family Dentistry, we have the solution for you! We offer at-home teeth whitening in Richmond Hill to those looking for a simple way to enhance their smile and increase their confidence.
Digital X-Rays
During a comprehensive oral examination, our dentist will take digital x-rays to detect cavities, bone loss, and other issues beyond what can be seen on the surface. Digital x-rays are a vital tool for identifying underlying oral health issues. Digital x-rays are brief and provide minimal radiation exposure.