Tooth Extractions Near You
At Carrville Family Dentistry, we strive to protect your natural teeth for as long as possible, but the best option is to remove a tooth in some cases. Tooth extractions are done for various reasons, such as decay, gum disease, or injury. To keep your mouth looking and feeling healthy, we provide tooth extractions in Richmond Hill.
How Do I Know If I Require Tooth Extractions?
When you come into our dental office to see if you require tooth extractions near you, our dentist will perform a complete examination of your mouth, including x-rays, to determine if you have any teeth that need to be extracted. Our dentist might discover a tooth injury, decay, or abnormal growth patterns that warrant having tooth extractions.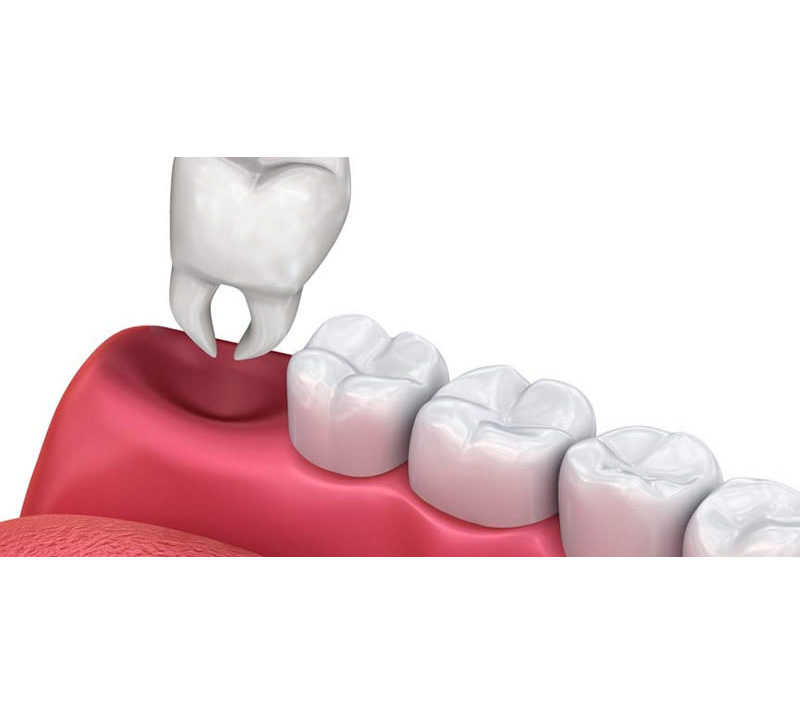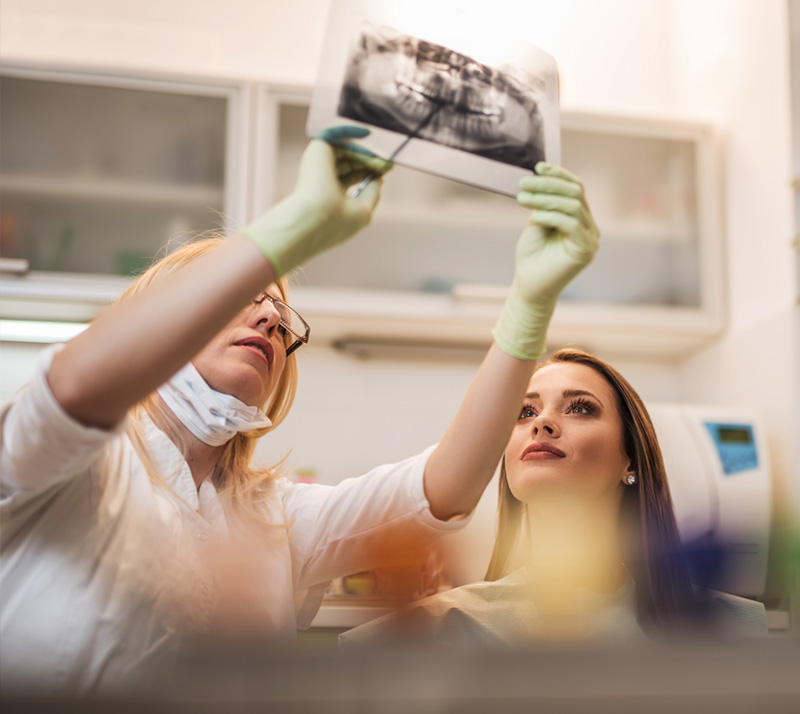 What is the Process for Getting Tooth Extractions in Richmond Hill?
We offer two kinds of tooth extractions. The first is a simple tooth extraction performed on teeth visible above the gum line. If it is determined that you require simple tooth extractions near you, our dentist will numb the area around your affected tooth and then use a tool to wiggle it back and forth until it is loose enough to be dislodged and lifted out.
The second kind of tooth extraction is surgical tooth extraction, often performed on impacted wisdom teeth. In these cases, our dentist may administer a general anesthetic before creating an incision in your gums to reach the impacted tooth and remove it. Occasionally, our dentist will use a device to trim your tooth into smaller pieces to remove it safely.
At Carrville Family Dentistry, we understand that tooth extractions can feel daunting, which is why our dentist will make it a priority to use procedures that have your comfort and safety in mind.
What Happens After I Get Tooth Extractions?
You may experience a small amount of discomfort after getting tooth extractions near you. Typically, over-the-counter pain medications such as ibuprofen will help ease this discomfort. You may also experience some pain and swelling for the first while after getting tooth extractions. You must follow the instructions for aftercare provided by your dentist to ensure you heal with no complications.
Does My Tooth Need to be Replaced After Being Extracted?
In some cases, you will need your tooth replaced after having tooth extractions in Richmond Hill. At Carrville Family Dentistry, our priority is to make sure you feel healthy, comfortable, and confident with the state of your oral health. Our dentist will communicate with you to ensure all your concerns are addressed and provide options for tooth replacement treatments if needed.
If you are looking for tooth extractions near you, our team at Carrville Family Dentistry is here to help. Please contact our clinic to book a consultation today.