Emergency Dentistry Near You
Dental emergencies can happen at any moment, anywhere. While dental emergencies are stressful no matter what, not being able to quickly access treatment can add to the stress. At Carrville Family Dentistry, we offer emergency dentistry services in Richmond Hill to ensure that our patients can receive treatment from a dentist they trust as soon as a dental emergency arises.
What is a Dental Emergency?
Sometimes, it can be tough for patients to decide whether their situation is a dental emergency. The following are examples of dental emergencies that require urgent attention:
A knocked-out tooth: the earlier you receive treatment for a knocked-out tooth, the better your chances of saving your natural tooth.
Severe toothaches: constant, unrelenting toothaches can indicate tooth decay, gum disease, and other severe oral health issues.
Soft tissue injuries: if you have injured your cheek, lip, or tongue, please visit our team at Carrville Family Dentistry so our dentist can assess your injuries.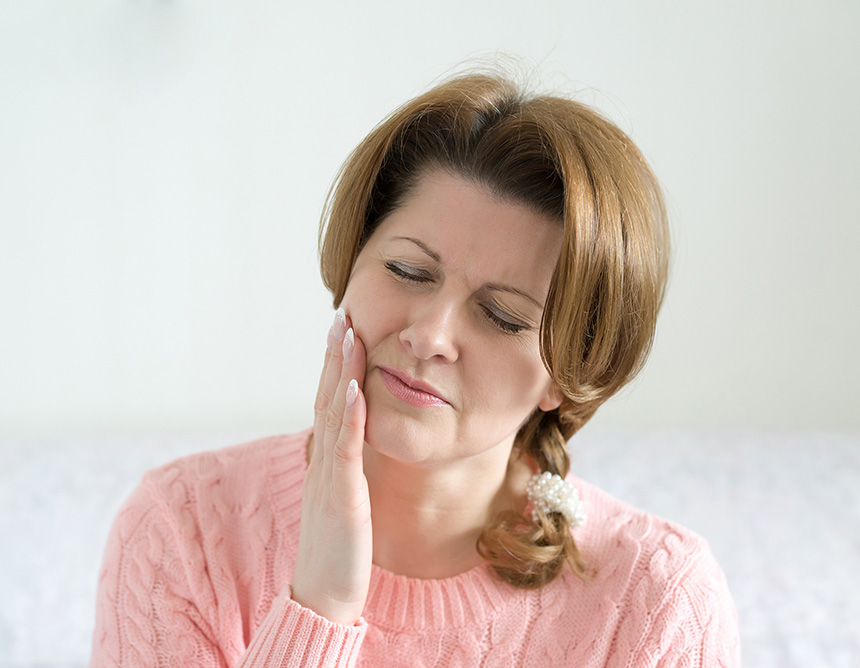 Trapped objects: if there is an object lodged in your mouth, please do not try to remove it yourself- visit our dentist instead.
Damaged dental restorations: this can cause further oral health issues and allow bacteria to enter your tooth.
Cracked or chipped teeth: it is important to receive treatment for this as soon as possible to increase your chances of saving your tooth.
Bleeding gums: if your gums are often bleeding, this can be a sign of progressive gum disease.
If you notice anything abnormal going on with your mouth, it is vital to visit Carrville Family Dentistry as soon as possible. Prompt treatment can ensure the issue does not advance further and alleviate your painful symptoms. If you are looking for an emergency dentist near you, please contact us.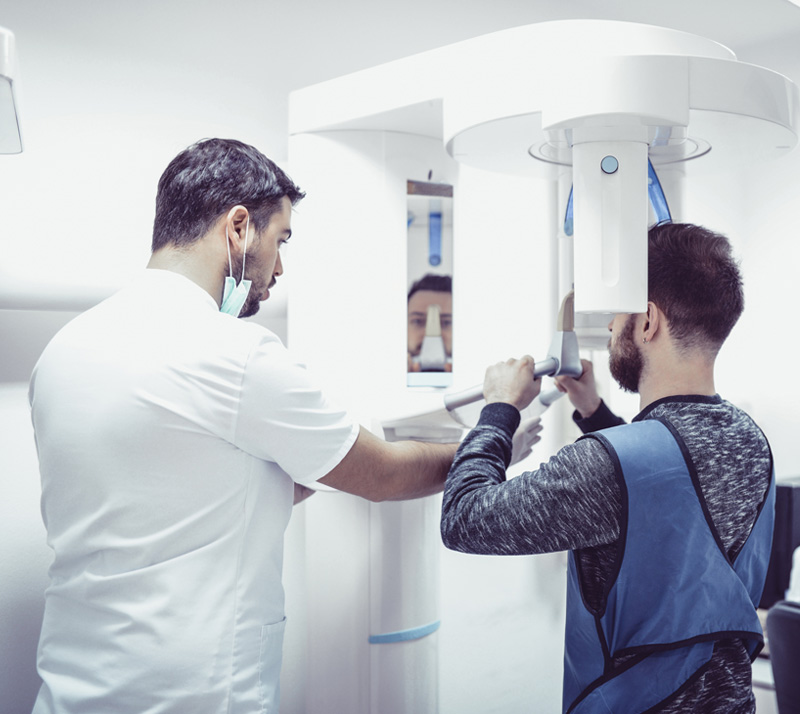 Treatments for Dental Emergencies
There are a variety of treatments used for dental emergencies. The kind of treatment our dentist recommends will depend on your individual circumstance. Most of the time, treatments include dental restorations such as dental crowns, veneers, or fillings. Our dentist may recommend root canal therapy for toothaches and infections, or in severe cases, tooth extractions.
Are you in need of a clinic that offers emergency dentistry near you? At Carrville Family Dentistry, we offer emergency dentistry in Richmond Hill. Please do not hesitate to contact us if you or a loved one experiences a dental emergency.